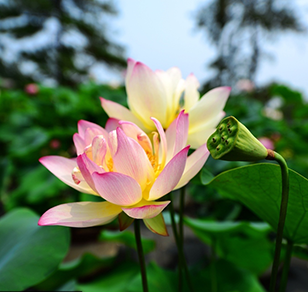 Imperial Gardens in Beijing
The long-expected Tianjin Olympic Village night market opened on June 23. Over 100,000 customers tried the new experience on the opening night.

Covering an area of some 3,000 mu (200 hectares), nearly three times larger than the Forbidden City (72 hectares), Dongba Country Park is perfectly landscaped and zoned into three garden.

Zizhuyuan Park has enjoyed a good reputation for the noble lotus fowers for a long time.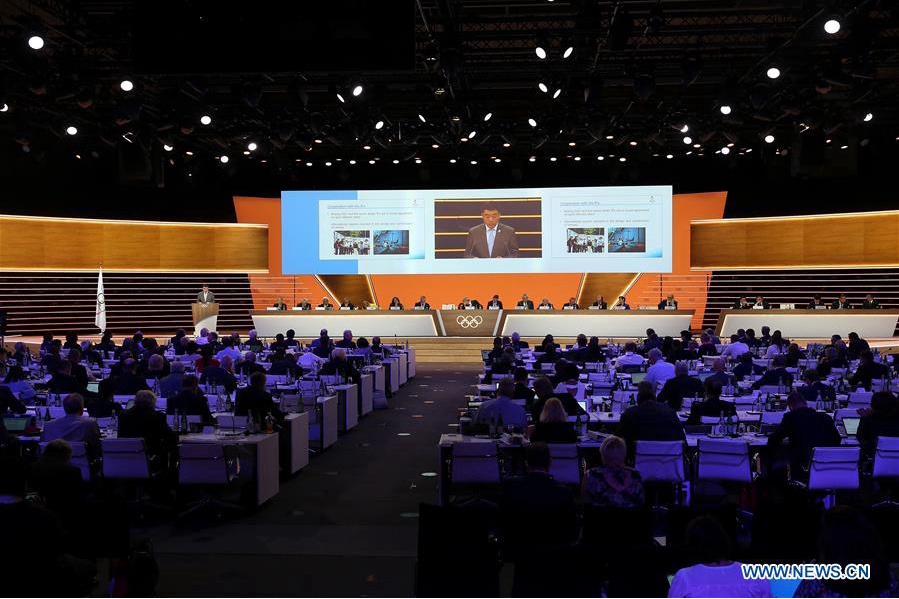 Reports on activities of Beijing 2022 made at 134th IOC session
IOC lauds Beijing 2022 preparation
The Beijing 2022 Organizing Committee presented a "very positive" report about the great strides being made for the next Olympic Winter Games, the IOC said.